Venue

Transportation

Hotels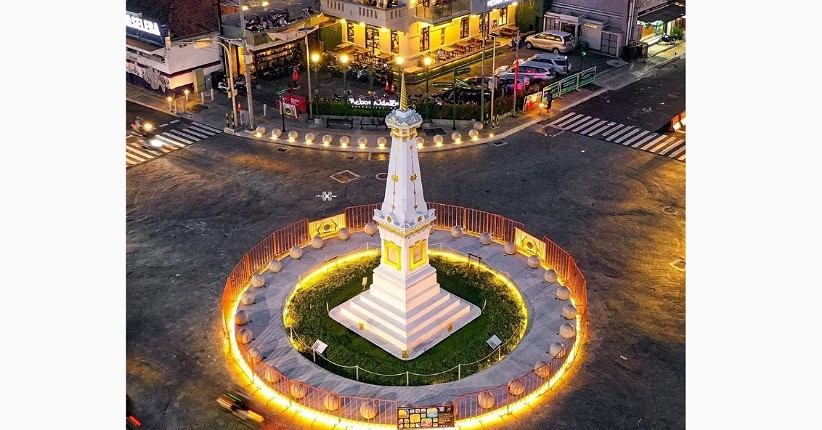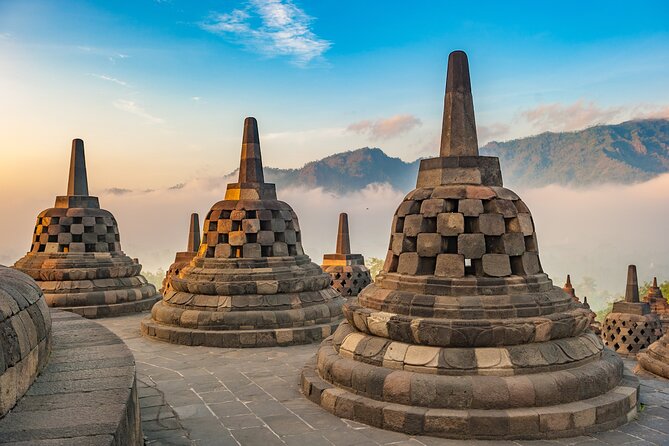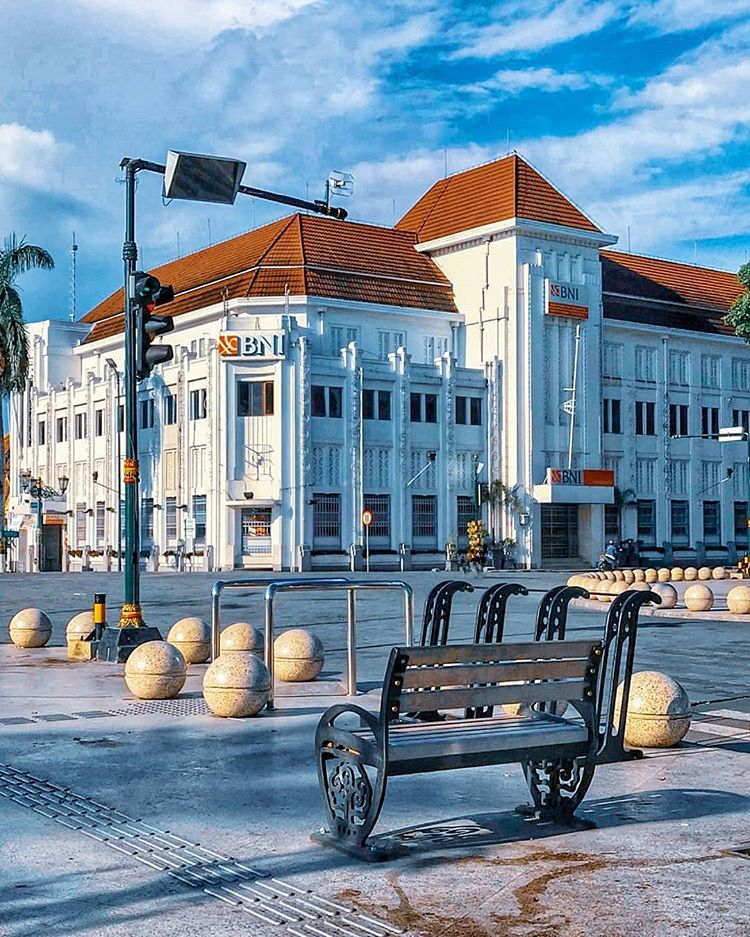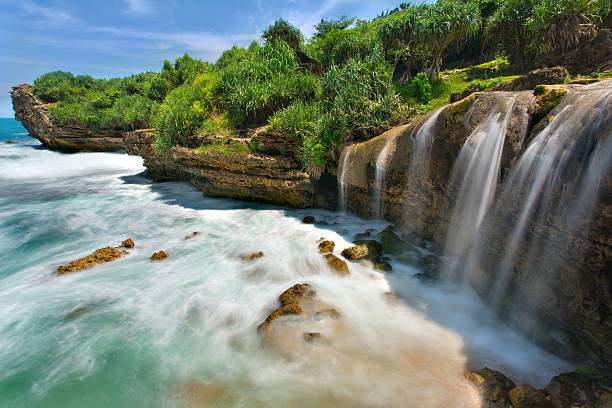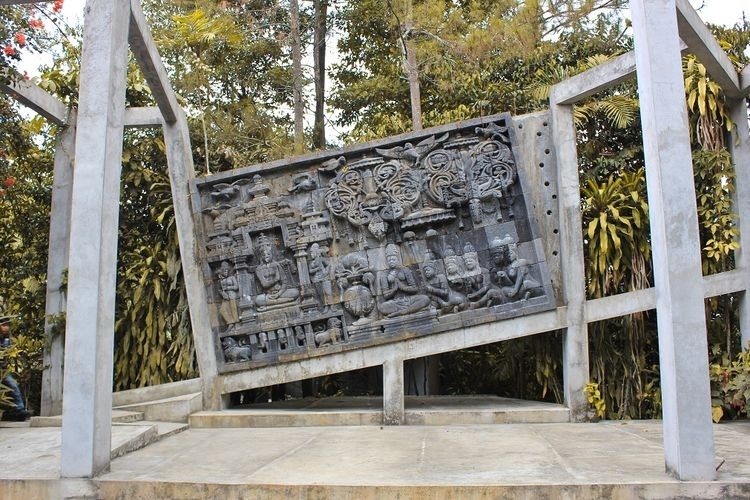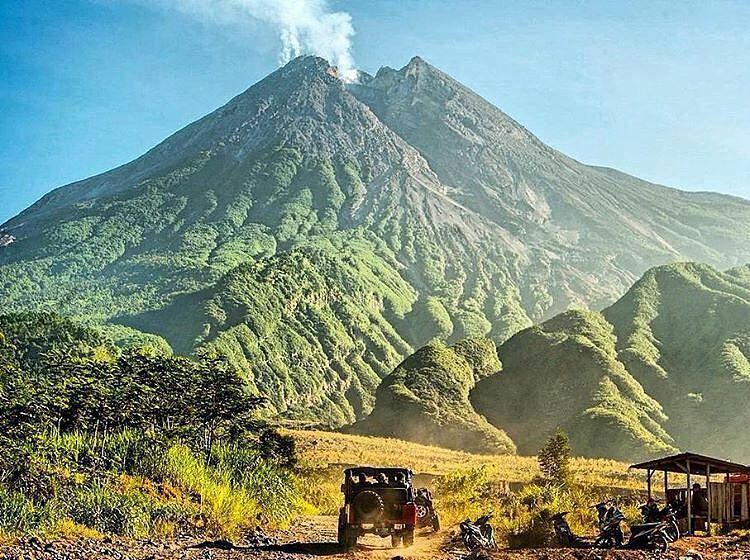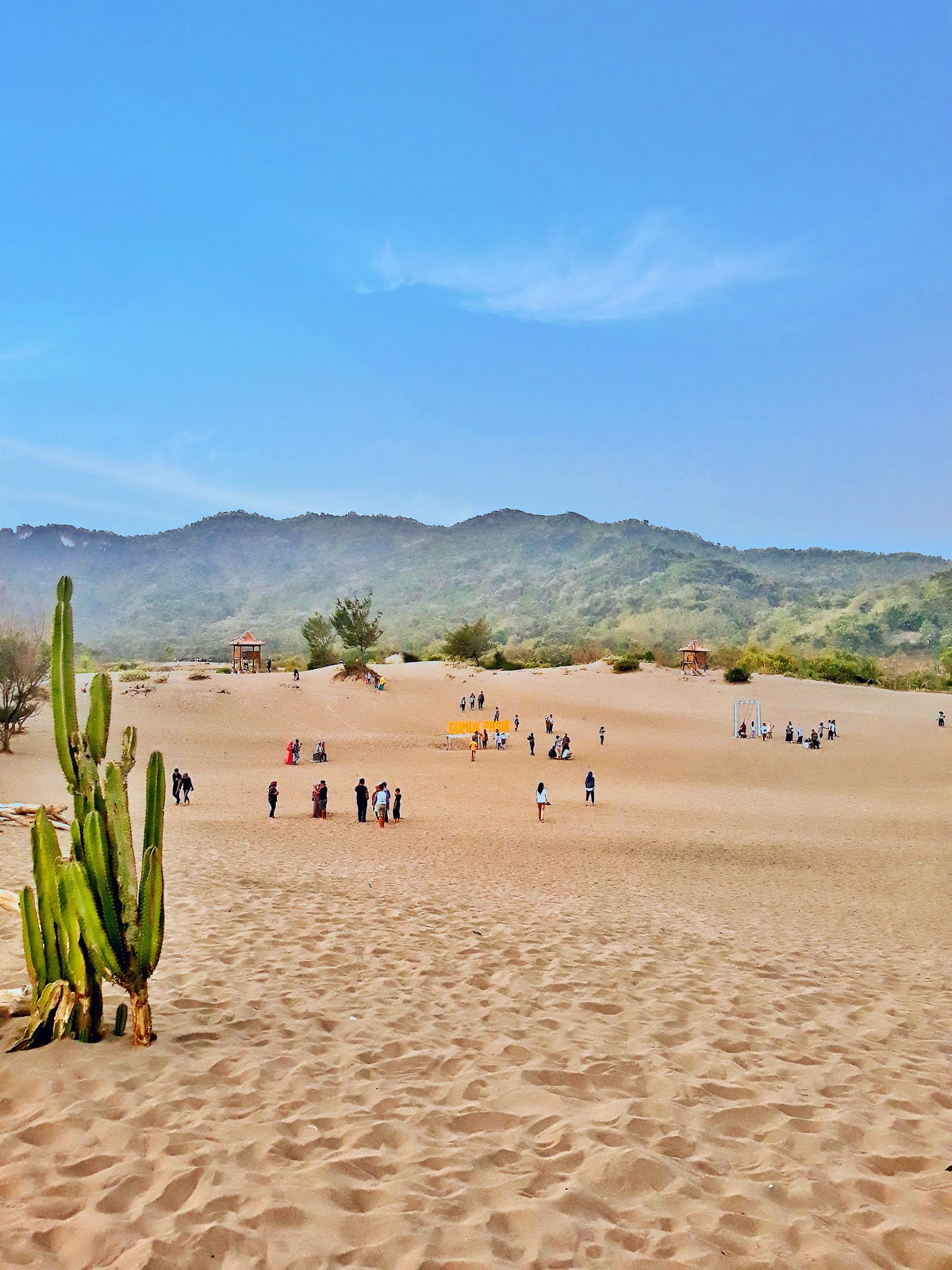 To get to Yogyakarta, you have several transportation options at your disposal, including bus, train, or plane, or a combination thereof. If you choose to travel by bus, you can disembark at Giwangan bus station. Alternatively, if you prefer to travel by train, Yogyakarta train station or Lempuyangan train station, both located in the city center, are available options. Yogyakarta International Airport (YIA) and Adi Sucipto Airport (JOG) are the two airports you can arrive at if you opt for air travel. However, YIA is located 54km away from the conference venue (you can use airport train and disembark at Tugu train station). Once you arrive at any of these locations, you have a range of transportation options available to you, such as the city bus, TransJogja, taxis, local motorcycles (ojeks), or online transportation services like GO-JEK or GRAB. Private vehicles are also available for rent near the station or airport for added convenience.
The area around the conference venue has a plentiful selection of hotels to choose from. To explore some of these options, please refer to the following link.
Contact Us
Please do not hesitate to reach out to us if you have any inquiries regarding the event. You may contact us through the phone number provided or by sending us a message via our social media accounts.
Restu +62 882 2214 8905
Email: info@iarc-forum.id